Music
Www.sound-basement.com is dedicated to the Sound Basement Project. Listen to MD - Master Dream and
join the project
for more.
Www.sound-basement.com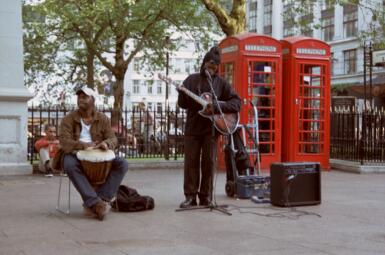 At Www.sound-basement.com you can publish their own projects and work together on the Sound Basement Project, send messages, share files, publish a profile page, as well as your own website, work together on common content and much more.

Project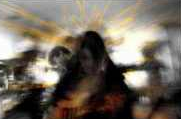 The Sound Basement Project denotes a collection of songs that have evolved over time. The name goes back to a basement studio in Berlin Kreuzberg. The ideas are from friends and myself going back, as far as 1968.

Support
You are welcome to join the website as well as the Sound Basement Project. For questions and support, you can send us a message or make a call.

✉ Nachricht senden
☎ +49 171 128 2581